Why, hello there! Welcome to Nifty Things online!
Always New. Always Nifty.
Welcome to Nifty Things!
Known throughout northern Michigan as the most unique gift shop and jewelry store. With thousands of items in our stores, you'll always find some nifty thing you've never seen before. Stop into one of our three locations to see what makes us so special and unique!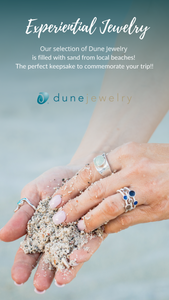 Some of our shiny things!
Capture your love for the Traverse City area with these unique jewelry pieces filled with local area sand that includes Sleeping Bear Dunes, Torch Lake, East Bay, and more!
Shop Jewelry
Some of our funny things!
Show of your sense of humor with our snarky oven mitts, mugs, socks, and more!
Shop Funny Things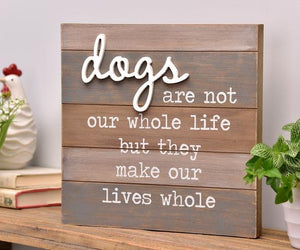 Some of our pet things!
Dog or cat person? Doesn't matter! We have a little something for either!
Shop Pet Things
Some of our lake things!
Each custom-made clock is laser-cut, hand assembled in northern Michigan and runs on a single AA battery. Any platted lake in the USA can be made for you! Contact us for details! 
Shop Lake Things!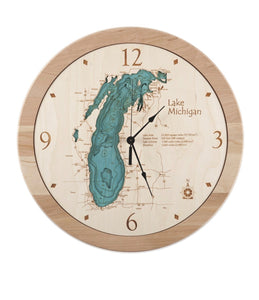 All these Nifty Things and more!
Dive into our numerous collections to shop all the things, we promise you will not be disappointed! Or come on in to see even more in person!
Visit Us Today!
With three locations in northern Michigan, you'll always be within reach of a Nifty Things store. Stop into one of our locations to see why we have been voted as the #1 gift stores in northern Michigan.
Traverse City | Alden | Elk Rapids
CALL: 800.405.6909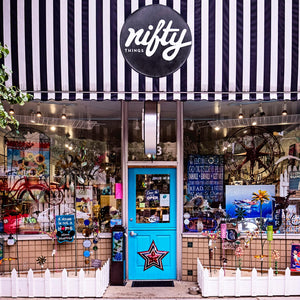 Contact Us
Phone:
800.405.6909

143 E Front St.
Traverse City, MI 49684
niftythings@charter.net
Traverse City
143 E Front St, Traverse City, MI 49684
Phone:
231.929.9665 or 800.405.6909
Monday - Thursday: 10AM-6PM
Friday & Saturday: 10AM - 8PM
Sunday: 10AM-5PM
Alden
9043 Helena Street, Alden, MI 49612
Phone:
231.331.6438
Monday: 10AM - 5PM
Tuesday & Wednesday: CLOSED
Thursday - Sunday: 10AM - 5PM
Elk Rapids
144 River Street, Elk Rapids, MI 49629
Phone:
231.264.6420
Monday - Saturday: 10AM - 5PM
Sunday: 11AM-4PM